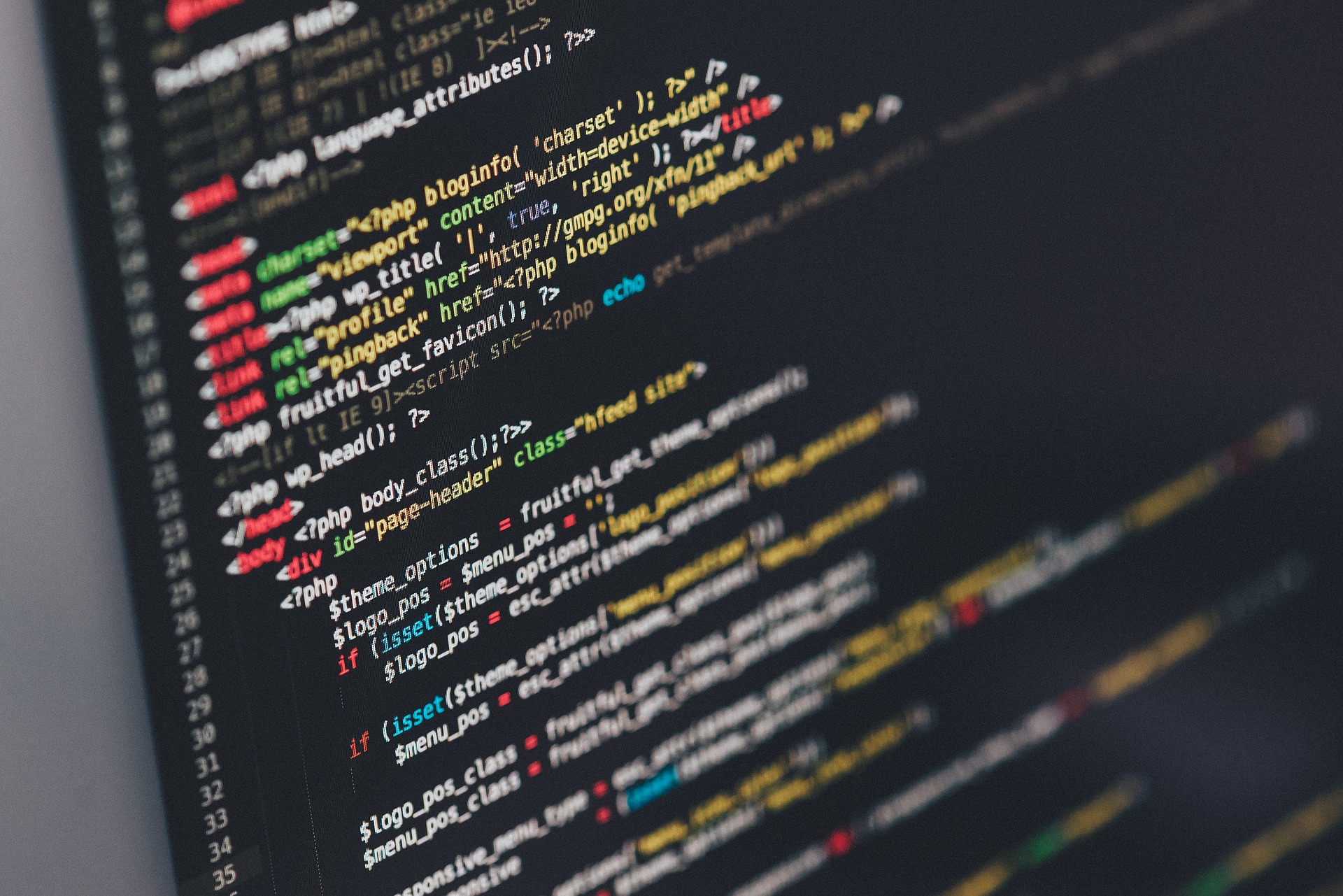 IT Consulting, Development & Service
We support your company from the beginning with office IT, web services, networks and databases. We can plan your architecture, help you with implementation and implementation, and provide you with service, training and updates to keep you up to date.
Starting with simple websites to business-critical applications, online servers and internal system architectures. Windows, Linux or Apple or just a mixture of all.
More than 32 years of computer programming experience and more than 18 years of professional IT management are at your disposal. A span from the time C64 was still in our bedrooms, via Windows, which revolutionized the evolution of business computers while Apple launched its design revolution, the birth and growth of Linux, all the way to the Internet and mobile devices in the hands of all, every day, to the cloud. We have been part of the diffusion of all these technologies in many companies, schools, kindergartens and private homes.
Lean back and rely on our service. As many others already do.  Get in contact.