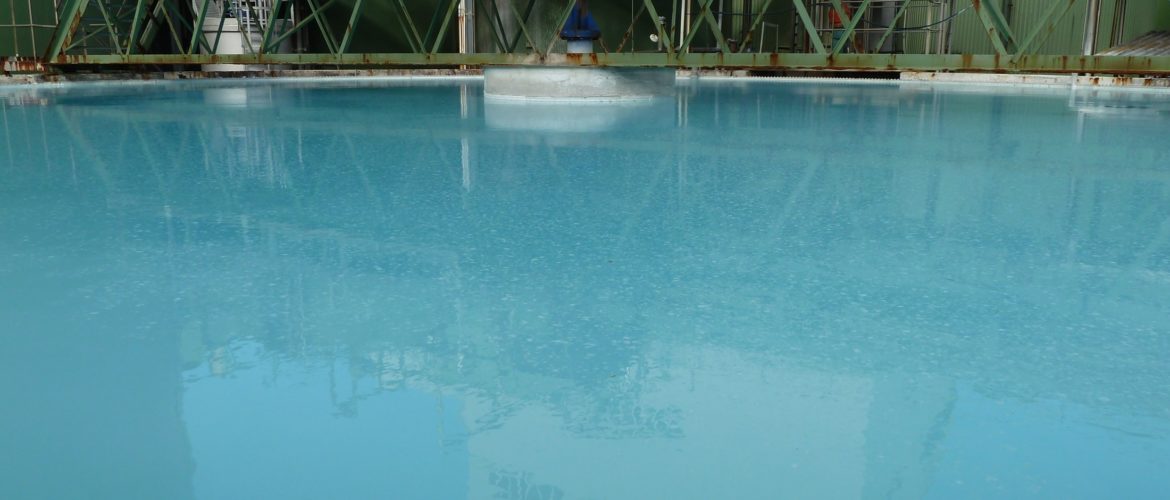 Salinen Austria AG - New Labs, LIMS & GMP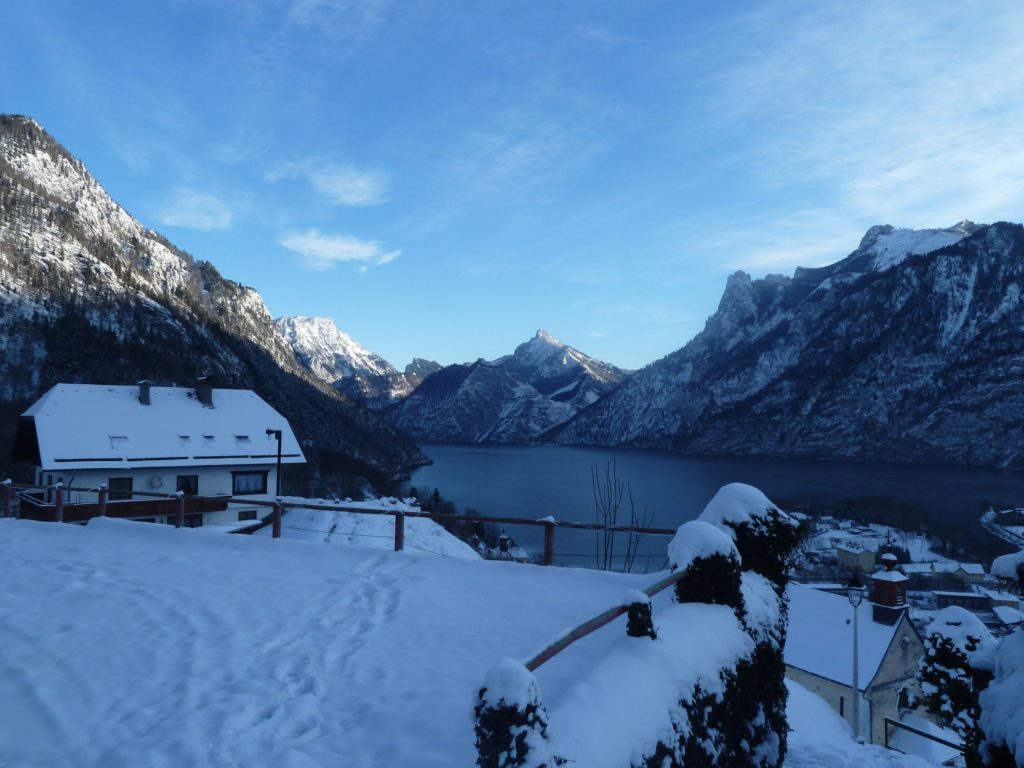 As beautiful as the Austrian Salzkammergut is, it is still in the rough mountains. The Alps are sometimes a very unpleasant surrounding. During Winter it is possible to have more than one meter of snow falling down.
The Salinen Austria exists since centuries and is one of the oldest mining companies in the world. But as it is a private company now it acquired some salines. Living in Ebensee, on the Kalvarienberg, which is beneath the Firekogel, Alexander Biedermann was Head of QC and responsible for the Quality of the Austrian legendary Salt.
Managing the quality control of the whole process from the mines and the oceanic salines to the final salt flavours and products at the end of the production line it was necessary to open up a view more laboratories and to streamline data management into a modern LIMS System.
The production of pharmaceutical salt around the clock every two weeks demanded 24 hour shifts even in the laboratory to assure the quality of the production process. Thus a small team of lab experts had to share the night shift to get the three days lasting steam process done.
Needless to mention that the salt of the Salinen Austria AG always was first grade.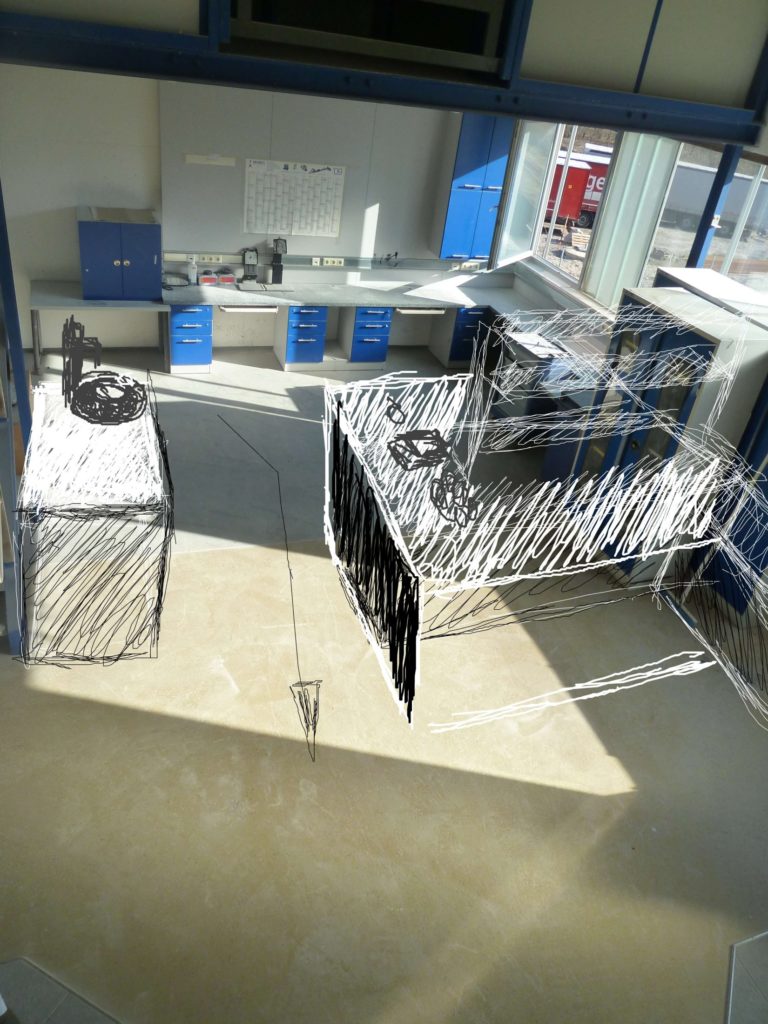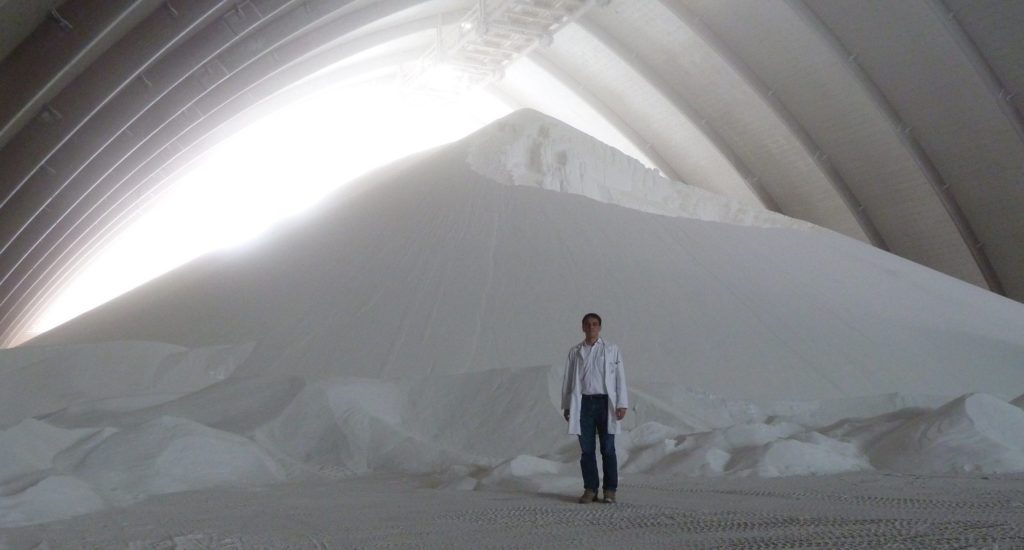 The new laboratories in the production area should guarantee fastest feedback for the final production. So that within minutes the producing staff could even test their product themselves during the production cycle in their shift. This reduced the locked batches due to quality control issues tremendously. All processes were established within time and all audits and validations granted.
Glück auf!