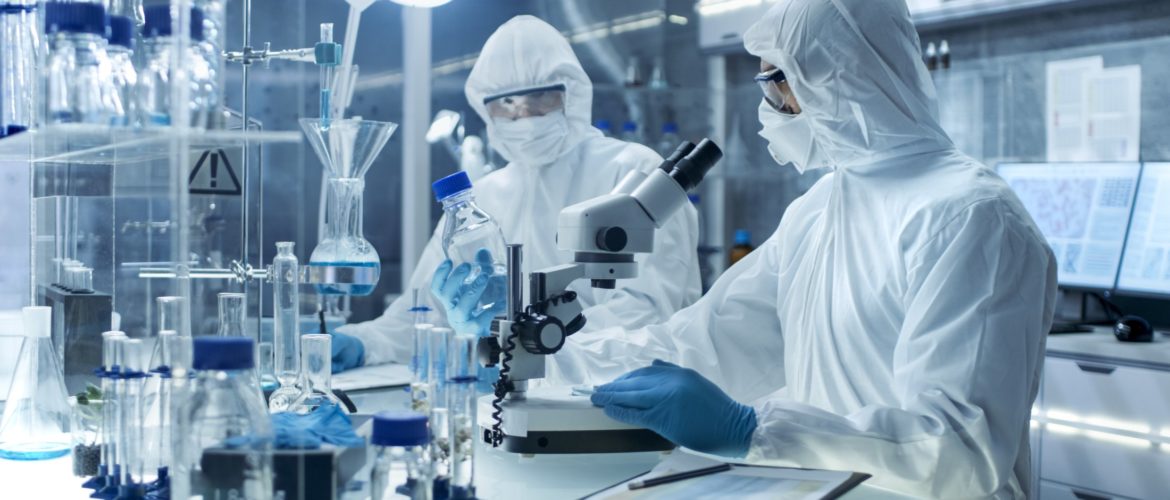 Seibersdorf Laboratories - New GMP laboratory planning and realisation
Being Head of QC in two companies in industry and pharmaceutical productions lead to innovation in both companies. Leaving upgrades in all areas.
At the Salinen Austria AG, the pharmaceutical salt production demanded high quality in every field, management, control and equipment. After the whole company was privatised it also did acquisition smaller salines around Europe. Bringing the option to be local dominant and get sea salt to a lower price. Thus, it was necessary to build up new laboratories and new technologies that made the process observation and control better automated, faster, more reliable and predictable. Thus, cheaper.
The same procedure only on an even higher level of pharmaceutical grade the laboratories at Seibersdorf Laboratories had to be modernised and raised to state-of-the-art technology and processing when radio pharmaceutical drug production for cancer detection and the stability team were merged there and the old lead left the department.
Build the infrastructure.
Planning, preparation and information with external and internal teams. Creating new space. Expand Laboratory and QM Control into areas of production and logistics.
Reach GMP Level.
At all sights, it was unlimited necessary to comply with pharmaceutical and/or food level standards.
 Processes and Methods were analysed and planned. Due to that information the necessary technological and chemical solutions were prepared and on many locations, new laboratories were established.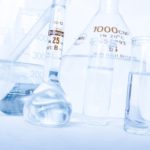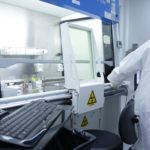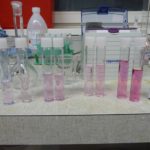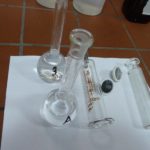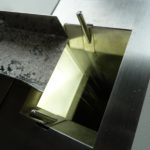 In both companies, the new laboratories could be established in a short time and immediately were audited and validated and went into production in an extremely short time.