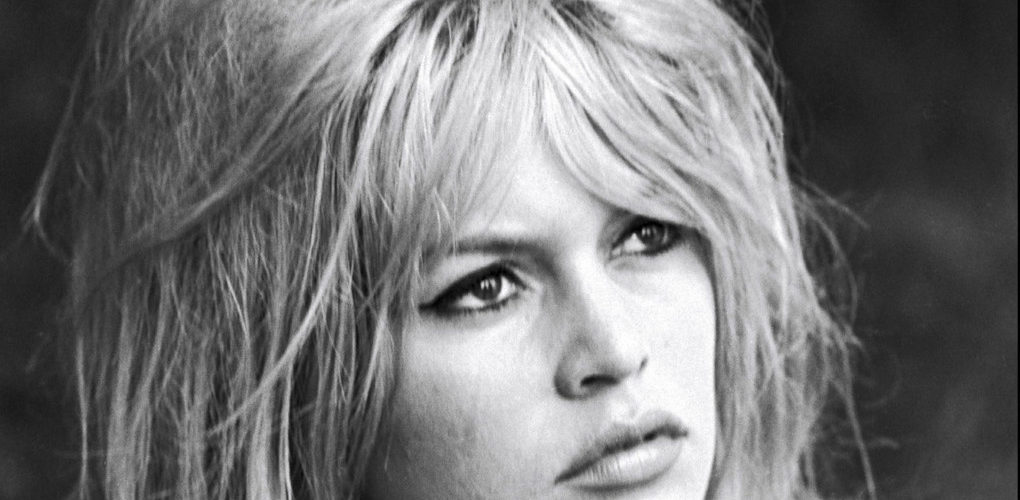 Brigitte Bardot
The MyWay Foundation honored Brigitte Bardot for her life achievements in environmental protection. The event which reached more than 20 million people was managed by Alexander Biedermann
The whole event took place in Vienna and Lower Austria. Starting with the Hotel De France at the Viennese Ring, Brigitte Bardot left the crowd waiting for the press conference and signing hour for more than two hours. But who could blame a lady for preparing for the people?
Many came to get signed cards and photos. Media reported about her stay in press and television: More than 20 Mio. people were reached due to an independent media watch agency worldwide on the first evening.
Get BB to Vienna.
When you know that she had not traveled to Austria ever before since her Film career. And she stood shortly before an OP.
The Vienna Marathon was on that weekend.
Going through the inner city of Vienna was a challenge.
The crowd was very offensive.
We needed personal security and special paths to get to our goal locations.
With good planning and a safe strategy, we could make the whole event a success. We had high resources in personal security and a very early communication with local police coordinators. Politicians of high rank were also at the award ceremony. The tribute and her name were written into the stones of a sculpture in lower Austria.