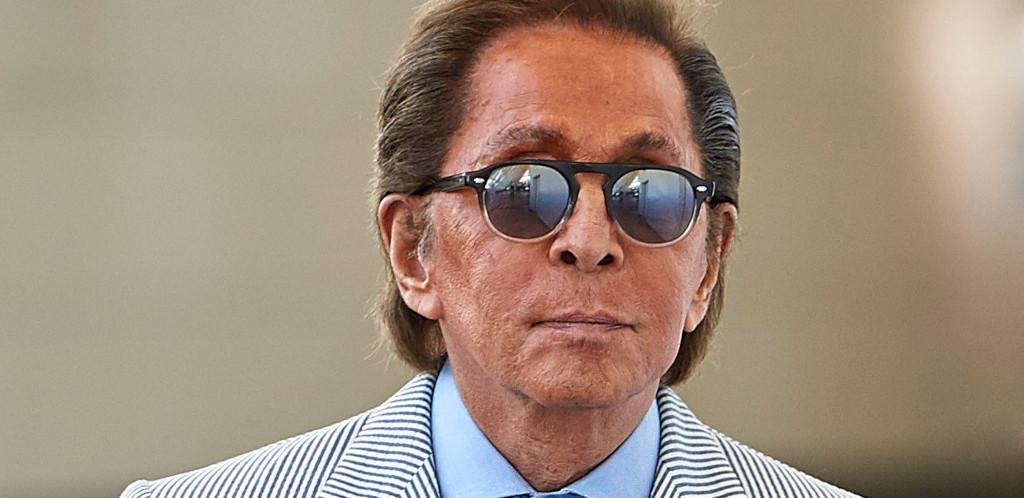 Valentino - EU Young Fashion Summit 2006
Valentino is a name that most of us know very well. During the 2006 EU Young Fashion Summit the star designer was the ambassador of the event. Needless to say that his stay in Vienna was prepared and managed by Intertainment Cultural Management GmbH in Cooperation with Alexander Biedermann.
opportunity
Bringing a world-class fashion designer to Vienna for an event with young professionals and gathering the who is who of fashion and politics at one place was the task at this event.
To establish that we combined a great stay at the Viennese Hotel Sacher with business opportunities for local fashion stores at the first district to sell Valentino fashion exclusively.
results
The Fashion Event was watched by millions within the EU and worldwide. Fashion TV showed the catwalk program.
Valentino held a great speech at the beginning and gave press conferences.
Two stores in the center of Vienna got exclusive partners of Valentino.
The star designer and his entourage had a great time in Vienna with a lot of sightseeing and business opportunities.
The name VALENTINO was pushed within the whole EU.
Valentino was engaged to perform the designs of the ballet dancers at the traditional New Years Concert, which is broadcast around the whole world.
approach
The Management of Valentino and the events around him were coordinated with Intertainment Cultural Management GmbH lead by Stefan Seigner Sr. very early.
The presence of the star was planned from flight out of Italy to departure from the Vienna private Airport.
Valentino and his team were accommodated the whole time, and we could perfectly arrange all aspects ahead of time.
The Sacher Hotel was glad to be the location of choice.